Please join us for the second annual Listen To Your Mother Austin!  (RSVP & Pay Here)
APRIL 29TH, 2012    2-4PM
AT&T Executive Education & Conference Center
1900 University Avenue       Austin, TX 78705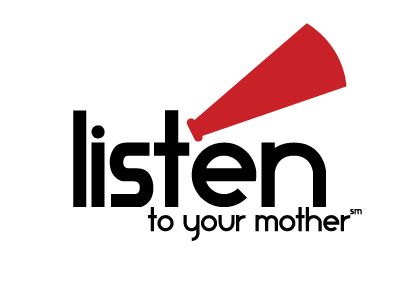 Celebrate the mothers in our lives with an inspiring, joyful afternoon of readings by local writers right before Mother's Day!
Our fabulous cast:
Jill Bingamon
Maria Escamilla
Additionally, co-Producers/Directors Wendi Aarons and Elizabeth McGuire will each read their own work and serve as emcees.
Immediately after the show, please join us in the courtyard for a lively reception. (Cash bar.) More information at:http://www.listentoyourmothershow.com/austin/

Ticket prices are $15.85 (including service fees) and part of our proceeds will be donated to the local Austin charity Any Baby Can.
Children welcome, but please be advised that a small amount of subject matter or language may be unsuitable for all ages. Any questions or concerns, please email us at ltymaustin@yahoo.com.